You must allow cookies and JavaScript for a proper shopping experience.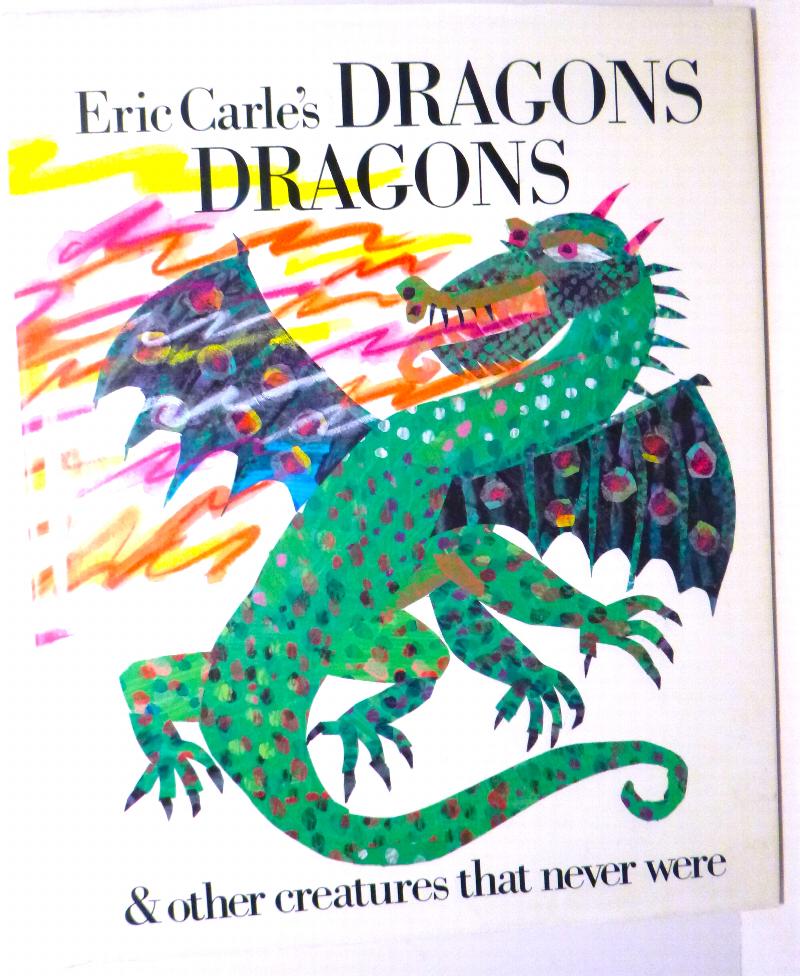 Price: $75.00
Publisher: NY, Philomel Books : 1991
Edition: 1st Edition
Inscription: Signed by Author(s)
Seller ID: 16j
ISBN-13: 9780399221057
Binding: Hardcover
Condition: Very Good
---
1991, signed 1st edition. 'Fiery dragons, playful centaurs, the mysterious garusa, the web-footed bunyip--these and other mythological creatures abound in Dragons Dragons. Eric Carle's celebrates mythology and legends from around the world, and breathes life into the creatures that inhabit them. Illustrating poetry from such authors as Anne McCaffrey, X. J. Kennedy, Myra Cohn Livingston, and John Gardner, Eric Carle invites readers to enter the fabulous world of Dragons, & other creatures that never were." Jacket has a short closed tear at the back fold; else the book & DJj are in very nice ...
View More...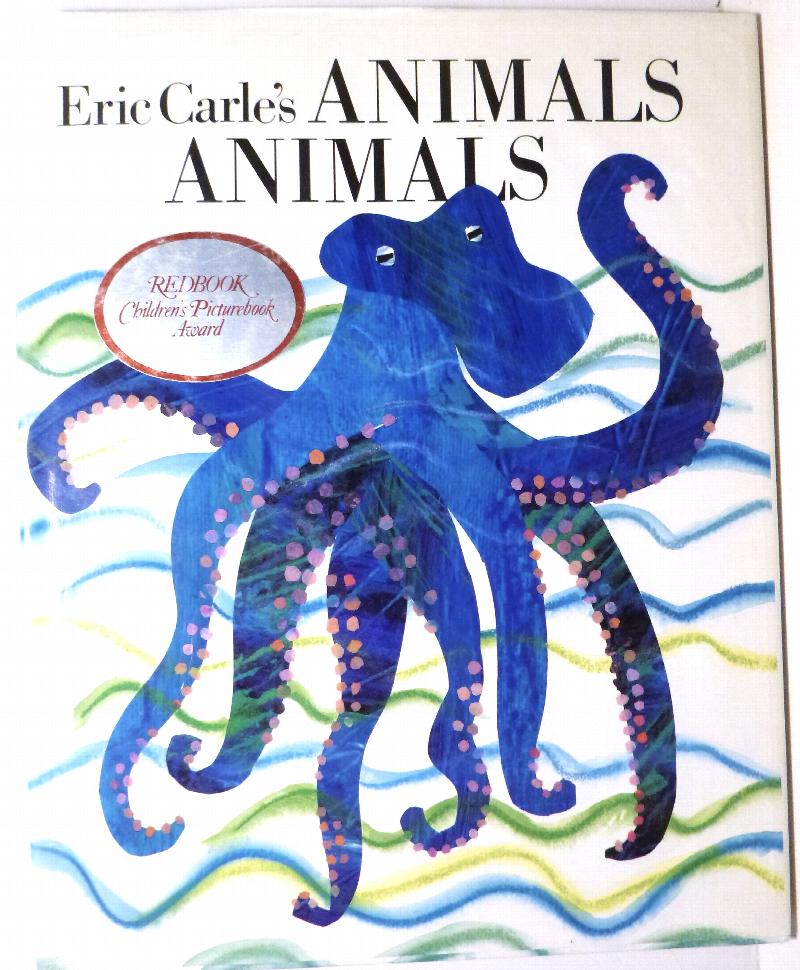 Price: $75.00
Publisher: New York, Philomel Books : 1989
Inscription: Signed by Author(s)
Seller ID: cq16
ISBN-13: 9780399217449
Binding: Hardcover
Condition: Very Good
---
From leaping, flying fish to dancing butterflies, and camels that "trollop along," Eric Carle's brilliant and colorful collage designs bring to life animal poems from such diverse sources as Shakespeare, Lewis Carroll, Rudyard Kipling, Emily Dickinson, and Jack Prelutsky, as well as Bible verses, Japanese haiku, American Indian poems and more. This celebration of the wonder and variety of earth's animals is joyous...a book to be shared. Excellent collectible condition.
View More...