You must allow cookies and JavaScript for a proper shopping experience.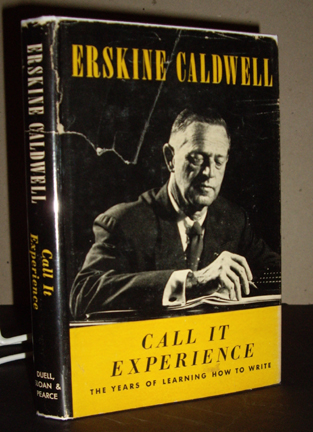 Price: $150.00
Publisher: New York, Duell, Sloan And Pearce : 1951
Seller ID: lpk15
Binding: Hardcover
Condition: Very Good
---
This memoir presents a self-portrait of Esrkine Caldwell's first 30 years as a writer, with special emphasis on his long and hard apprenticeship before he emerged as one of the most widely read and controversial writers of his time. All the while conveying the enormous amount of drive and dedication with which he pursued the writer's life, Caldwell tells of his struggles to find his own voice, his travels and his various jobs, which ranged from back-breaking common labour to much sought-after positions in radio, film and journalism. Such literary personages as Nathanael West, Maxwell Perkins a...
View More...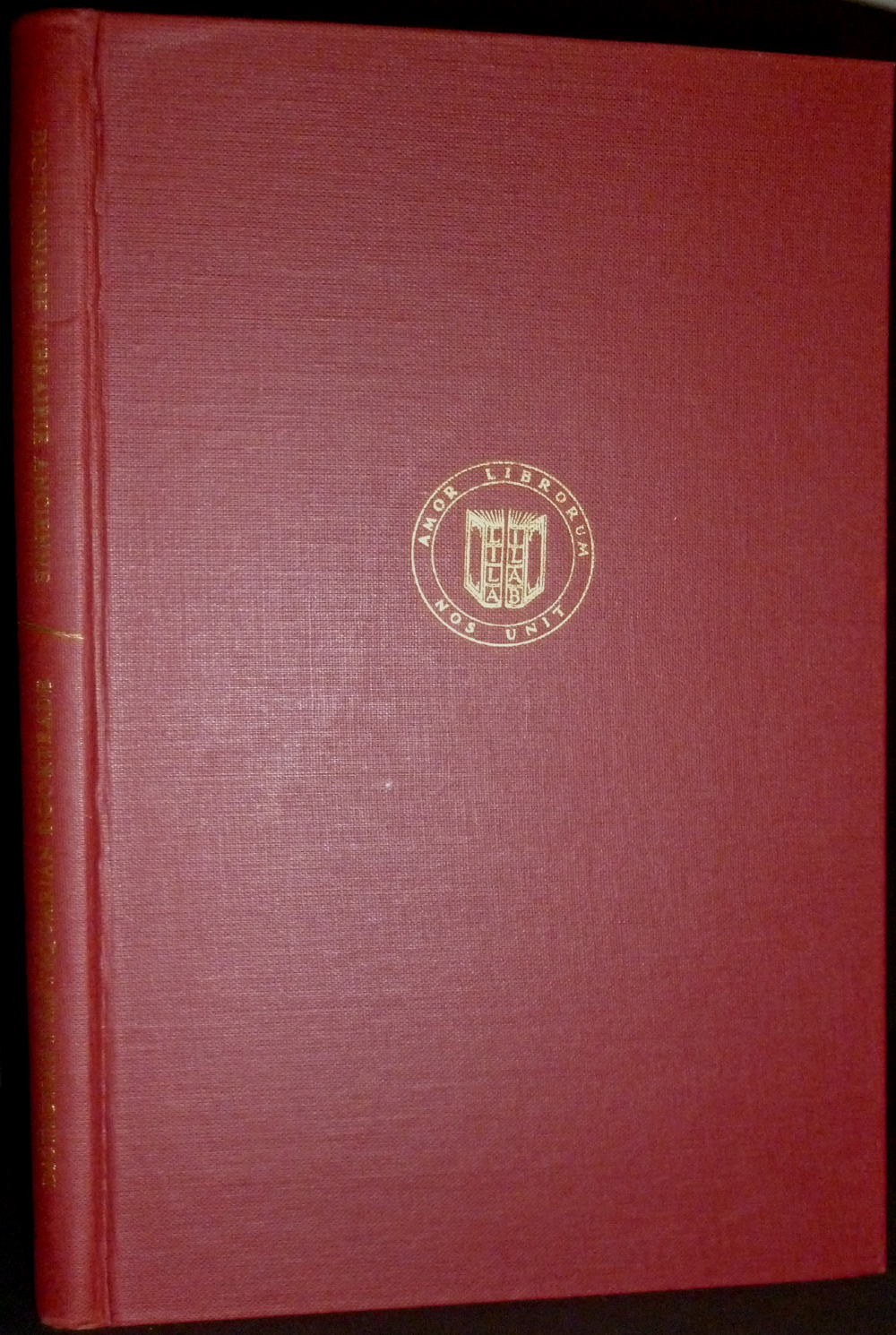 Price: $100.00
Publisher: Paris, International League of Antiquarian Booksellers : 1956
Seller ID: bbq18
Binding: Hardcover
Condition: Very Good
---
The words are listed across the page in French, English, German, Swedish, Danish, Italian, Spanish, and Dutch. Extensive word list index. 190pp.
View More...