You must allow cookies and JavaScript for a proper shopping experience.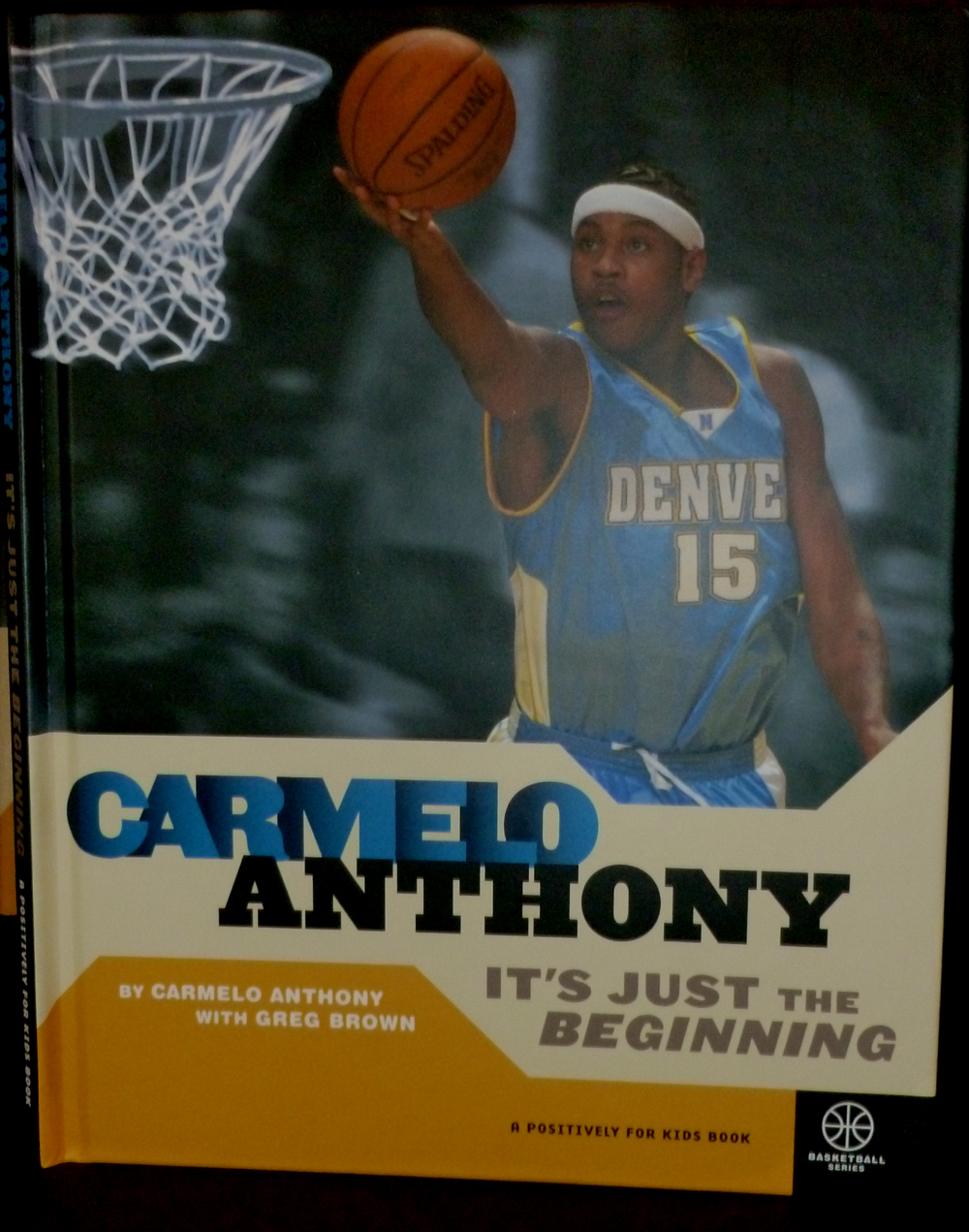 Price: $200.00
Publisher: Kirkland, Washington, Positively for Kids : 2004
Seller ID: 15box
ISBN-13: 9780963465078
Binding: Hardcover
Condition: Fine
---
Carmelo Anthony is an American professional basketball player for the New York Knicks. Anthony attended Towson Catholic High School and Oak Hill Academy before playing college basketball at Syracuse. In Anthony's freshman season, he led the Orangemen to their first and only National Championship and was named the NCAA Tournament's Most Outstanding Player. Anthony then entered the 2003 NBA draft where he was selected with the third overall pick by the Denver Nuggets. Since entering the NBA, Anthony has been named an All-Star nine times and an All-NBA Team member six times. While playing for D...
View More...
Price: $0.01
Publisher: 191 Lenox Avenue, NY, Harlem Committee for the Panther 21 : 1969
Seller ID: ii5
Binding: Printed Wrapper
Condition: Very Good
---
The Panther 21 were arrested Aprilt 2, 1969 and charged with conspiracy to blow up the New York Botanical Gardens, dept. stores, etc. On May 13th 1971, afer the longest "political" trial in New York's history, all New York Panthers are acquitted of all charges in just 45 minutes of jury deliberation.
View More...